Stories
We've simplified our research into a series of data stories that convey key and unique outcomes.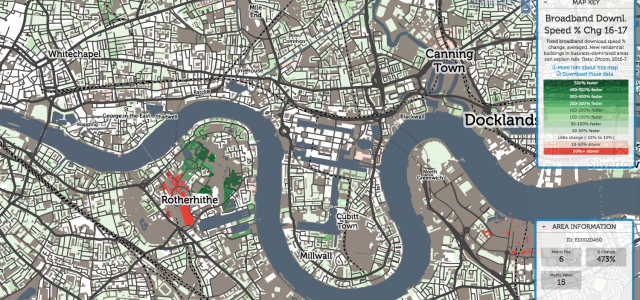 Based on Ofcom data we've mapped and identified unique trends in broadband speeds across the UK.
New research by the Consumer Data Research Centre (CDRC) has found that unprecedented levels of neighbourhood change have occurred in almost every city centre neighbourhood since 2011.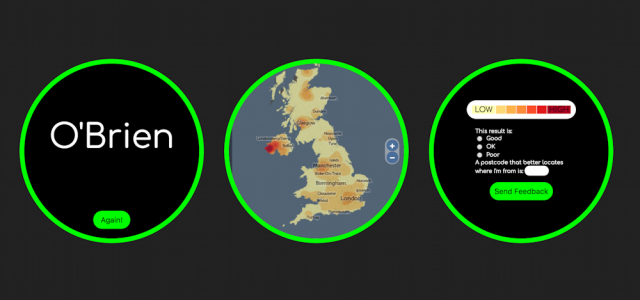 See "named" which maps relative concentrations of particular surnames, in the UK. You can map your own surname to see where in the UK it is most popular.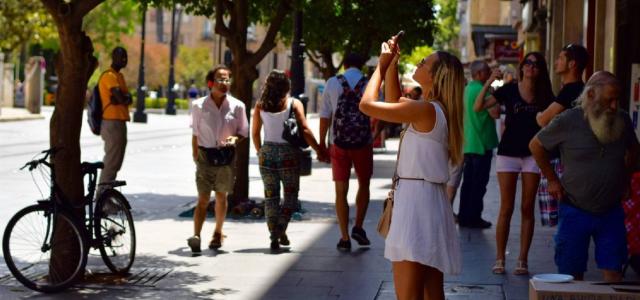 The Ethnicity Estimator (EE) classifier is based on research which uses names data assembled by the Consumer Data Research Centre (CDRC). The data are taken from consumer sources and from the Office for National Statistics (ONS), which securely host data from England & Wales.
With the availability of detailed footfall data, we also want to know the general national trend of footfall on retail high streets. Such national 'footfall index' is not only important for the retail industry but also for various other purposes such as policy making, economic forecasting, etc.
This health index has been created by CDRC through research considering a variety of environmental factors to determine which cities have the healthiest population. We've unlocked some interesting features of neighborhoods that impact health across the whole of Great Britain.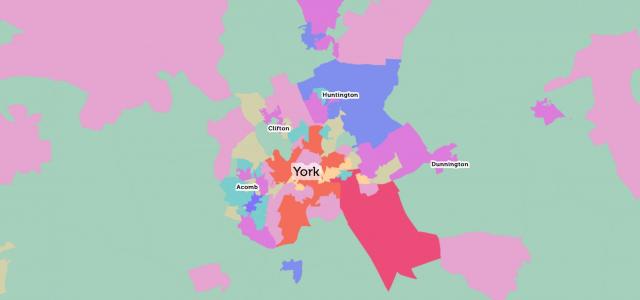 The Consumer Data Research Centre (CDRC) have developed a unique classification to determine how people living in Great Britain interact with the Internet.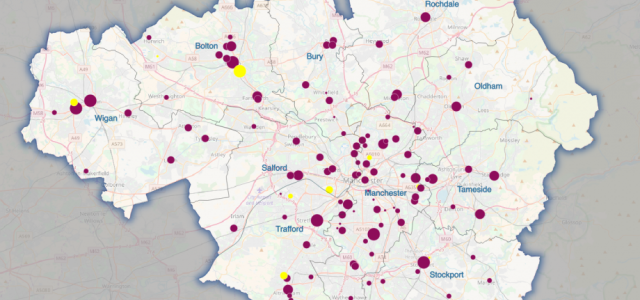 New research by the Consumer Data Research Centre (CDRC) uses a number of indicators to determine how retail centres across Great Britain perform.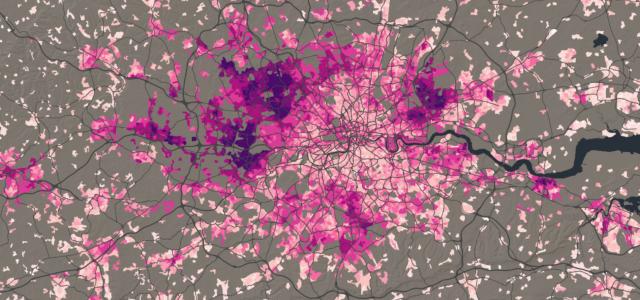 Looking at movement of people across London by examining the associations between the given and surname of an individual and their ethnicity.